Professional and Trusted Herbal Maklon Services
PT. Lantabura International is a company that imports herbal raw materials from the Middle East and Africa and exports native Indonesian spices that prioritize product quality and Islamic values.
As a pioneer importing Black Seed in Indonesia, so that herbal producers based on thibun Nabawi are familiar with PT. Lantabura International.
Having experience and an extensive business network, makes herbal producers believe in collaborating and making us the main supplier of raw materials for their products.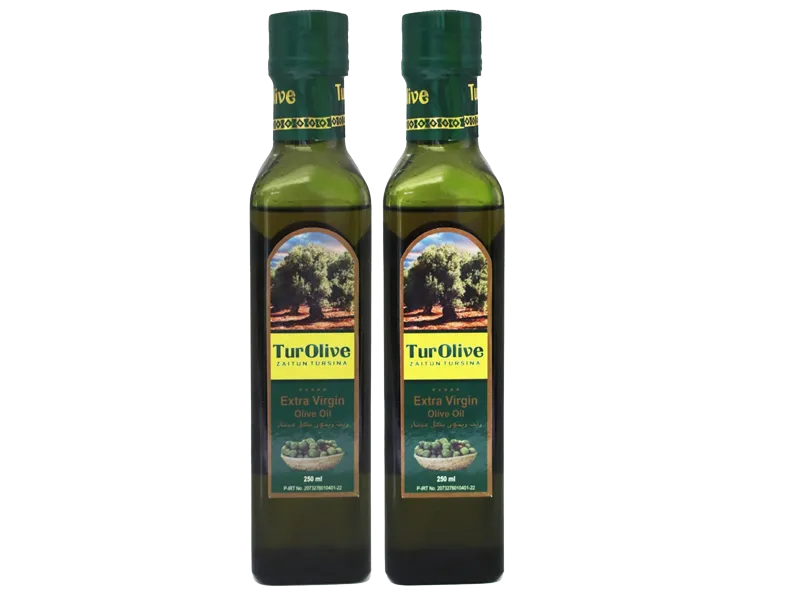 Zaitun Extra Virgin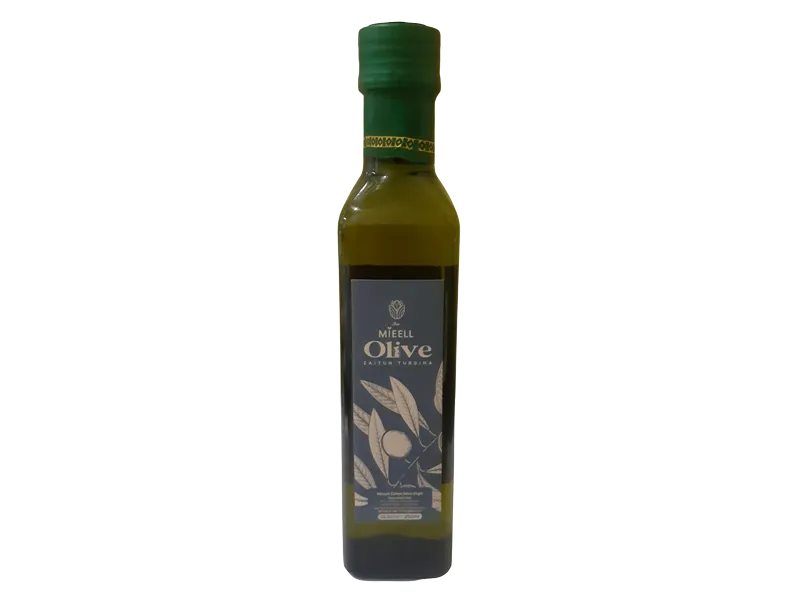 VCO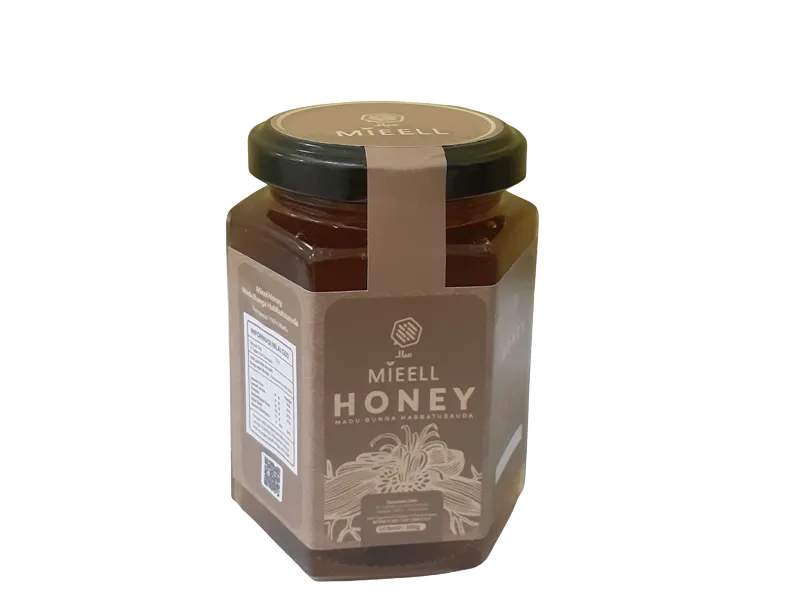 Madu Habbatusauda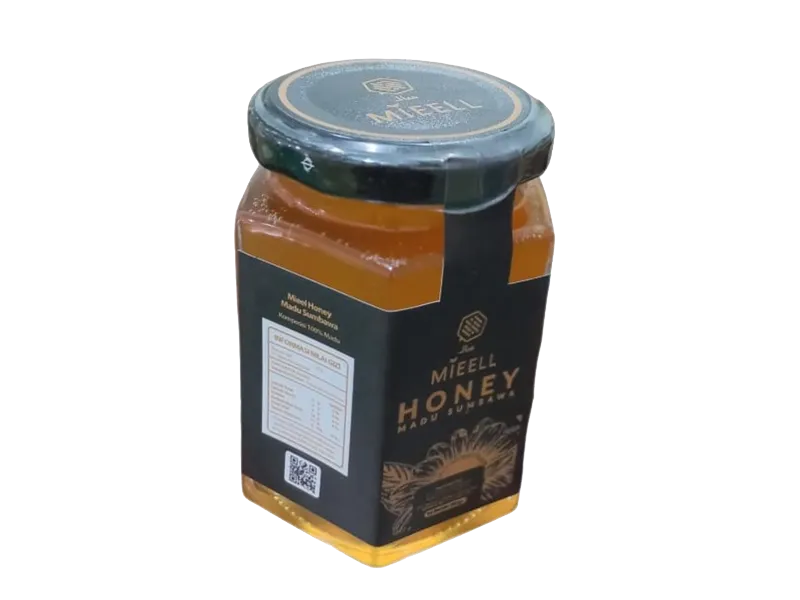 Madu Sumbawa
Lantabura International Certification
Trusted with Quality Thibbun Nabawi
Lantabura International is a trusted maklon that provides quality Thibbun Nabawi. Committed to always provide the best for all of our partners.
Frequently Asked Questions
Have a lot of herbal raw materials that are ready for production, have standardized production facilities and warehouses and our team is ready to help discuss your product ideas.
Don't worry, our team will support to BPOM, HAKI, and Halal registrations.